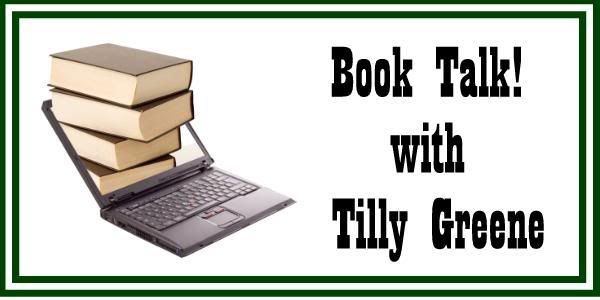 When it comes to my more adventurous reading choices, I've discovered I do that in the ebook format. This is so if I don't like it, I can put it in a file folder and maybe I'll try it again later, maybe not. If I do like it, I make a file folder for the author and start working through their backlist or waiting for something new. There's more space to play with the ebooks.

Hardcover, after donating over 3000 books, is now reserved for my keepers* and that list has recently dwindled by more than a half dozen authors. Paperbacks are those I purchase and leave in whatever hotel or airplane I'm on when I finish.

So, who do I have on my waiting to be released list thus far for 2009:

Finger Lickin' Fifteen by Janet Evanovich
Skin Trade by Laurell K Hamilton
Temptation and Surrender by Stephanie Laurens
A Rogue of My Own by Johanna Lindsey
Promises in Death by JD Robb

*="keepers" are the books that sit on full to the brim bookcases set up in every room of our house [including attic, excluding cellar, bathroom and bedroom]. There must be a space for them, so something must go into the donation pile.