Love of the Irish is still with me, so how about a few sexy men from the Emerald Isle to brighten the day.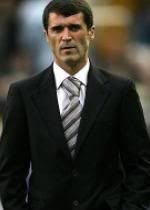 Roy Keane, retired football player and was a coach until his temper had him storming off the pitch. I used to call him 'My Pirate'.



Jason O'Mara, star of the Life on Mars t.v. series in the US.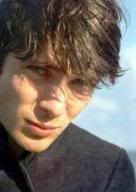 Cillian Murphy, actor from the very scary 28 Days Later.