Reading the June InStyle magazine, I came across seven pictures with the title Sexy Signatures: a very incomplete history, and it had me thinking what my sexy signature would be. Not for me personally, but in relation to my books.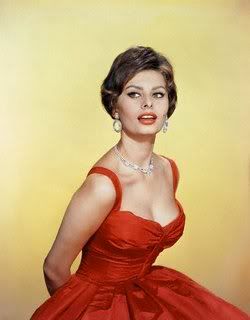 The seven sexy signatures they offered are:

Lady Godiva - long hair
Bettie Page - blunt bangs
Marilyn Monroe - beauty mark
Sophia Loren - cleavage
Farrah Fawcett - winged hair
Tine Turner - legs
Jennifer Lopez - derriere

Interesting list and I could see what they were focused on. Each woman and their signature are one. So, what do I write, intentially or not, that is always there?

Body image.

Whether the heroine is skinny, curvy, tall, short, athletic or not, they are all content with their shapes. It's everywhere,women aren't comfortable in their own skin, and often unknowingly pass this displeasure with their body to their daughters, who will likely share it with their daughters. So, with that rotten fruit sitting in my mind, I decided at the onset of writing that my female characters wouldn't be physically perfect and would still be happy.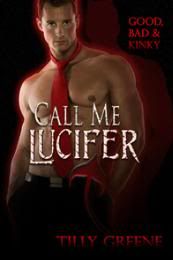 So, in Ride 'em, Sunny is bone thin and flat chested. Fine, she dresses to enhance what she has, and downplay what she doesn't. Then there's Nia from Call Me Lucifer. She is beyond short, has serious curves, and always wears stiletto's [the higher the better] and will know she's found her man when he looks beyond her bust.

Think about it. A person wears what they want, knows they look good, exudes confidence with every step they take. That's sexy and therefore someone who is comfortable in their skin, no matter what shape, color, or proportion it's in, is sexy.