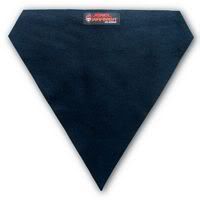 JewelWarmer.com
is for your guy to wear on those really cold days. While this is something I never thought about, I suppose it is necessary for some.
Oh, it's recommended for cyclists, runners, or outdoor enthusiasts and their tagline is:
THE SOLUTION if your "jewels" have ever experienced cold discomfort while cycling or running.
Um, okay.